CAPITAL ADVISORS.
Providing an unconventional and totally transparent approach to building and managing your wealth. Allow us to introduce ourselves...
Principled
We act as your fiduciary meaning
high ethics is our standard.
Personalized
We offer customized portfolios.
No one size fits all approach or solutions.
Proven
We are a tenured firm managing
over $4B in assets.
Discover How Capital Advisors Can Transform Your Future.
Learn More
Capital Advisors is an employee-owned SEC Registered Investment Advisor, we claim compliance with the Global Investment
Performance Standards (GIPS) and have been independently verified for the periods 01/01/07 - 12/31/22.
Top 50 Fastest-Growing Financial Advisor Firms (2022)*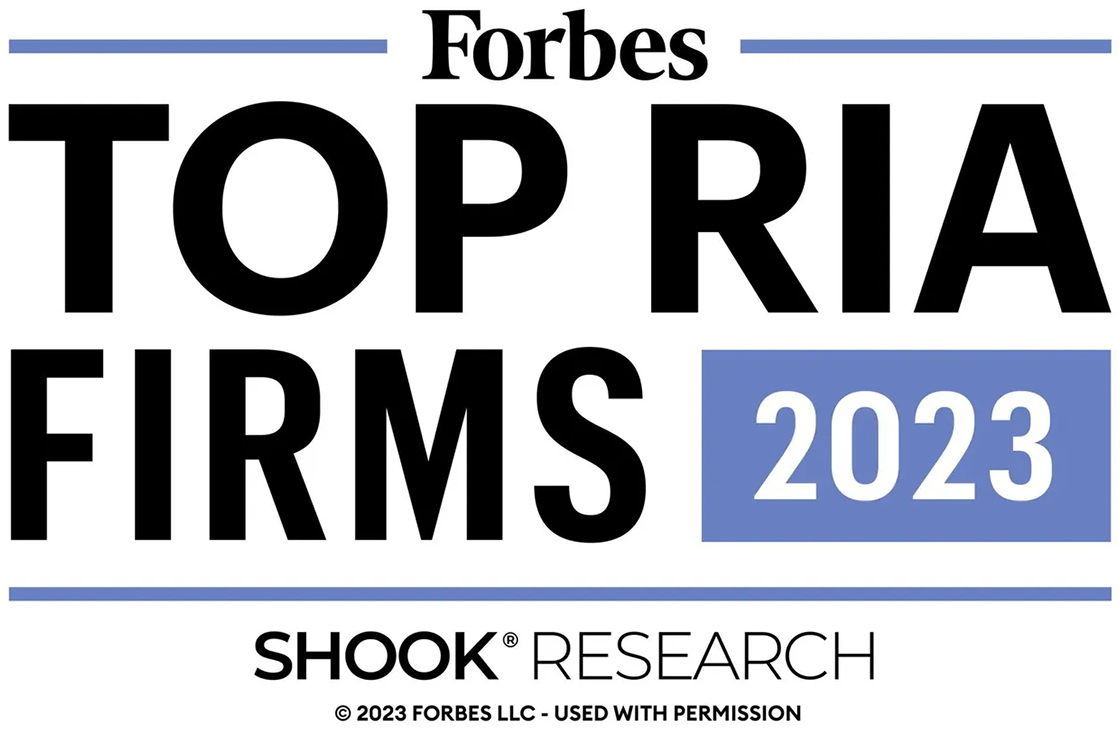 Forbes Top RIA Firms (2023)*
Barron's Top 100 RIA Firms (2023)*
Leave It To The Experts
Our goal is to make a positive impact on your life. To do that, we've assembled a team of experts who focus not only on your portfolio performance but your peace of mind as well.
Our Clients Take Center Stage
Wealth Management
Your Wealth Advisor is your primary contact and will ensure we adhere to your Investment Policy Statement.
Compliance & Operations
Your behind-the-scenes team provides support for our entire firm to run properly and efficiently.
Financial Planning
Your CERTIFIED FINANCIAL PLANNER™ (CFP®) monitors your goals and objectives to make sure we're all tracking together.
Investment Management
Your team of Chartered Financial Analyst® (CFA®) charterholders constantly monitors investment strategies, market data, and risk metrics.
Trading
A dedicated team of traders strives for the best execution of all your transactions.
Portfolio Management
Your Portfolio Strategy Team monitors strategy allocations to help ensure your portfolio does not deviate from your set risk tolerances.
Our Team
We have over 56 team members servicing our clients and looking out for their best financial interests. Our advisors are committed to you, building your trust and ensuring you get the right strategy, plan, portfolio and attention that serves you best. You can count on our certified financial planners, research experts, investment advisors, accountants and client service professionals to collaborate and service you every step of the way.
Meet Everyone
CAPITAL ADVISORS IS FULLY INVESTED IN SERVING YOU,
REACH OUT TO US TODAY.
Let's Connect